Manhandler: Signed Copy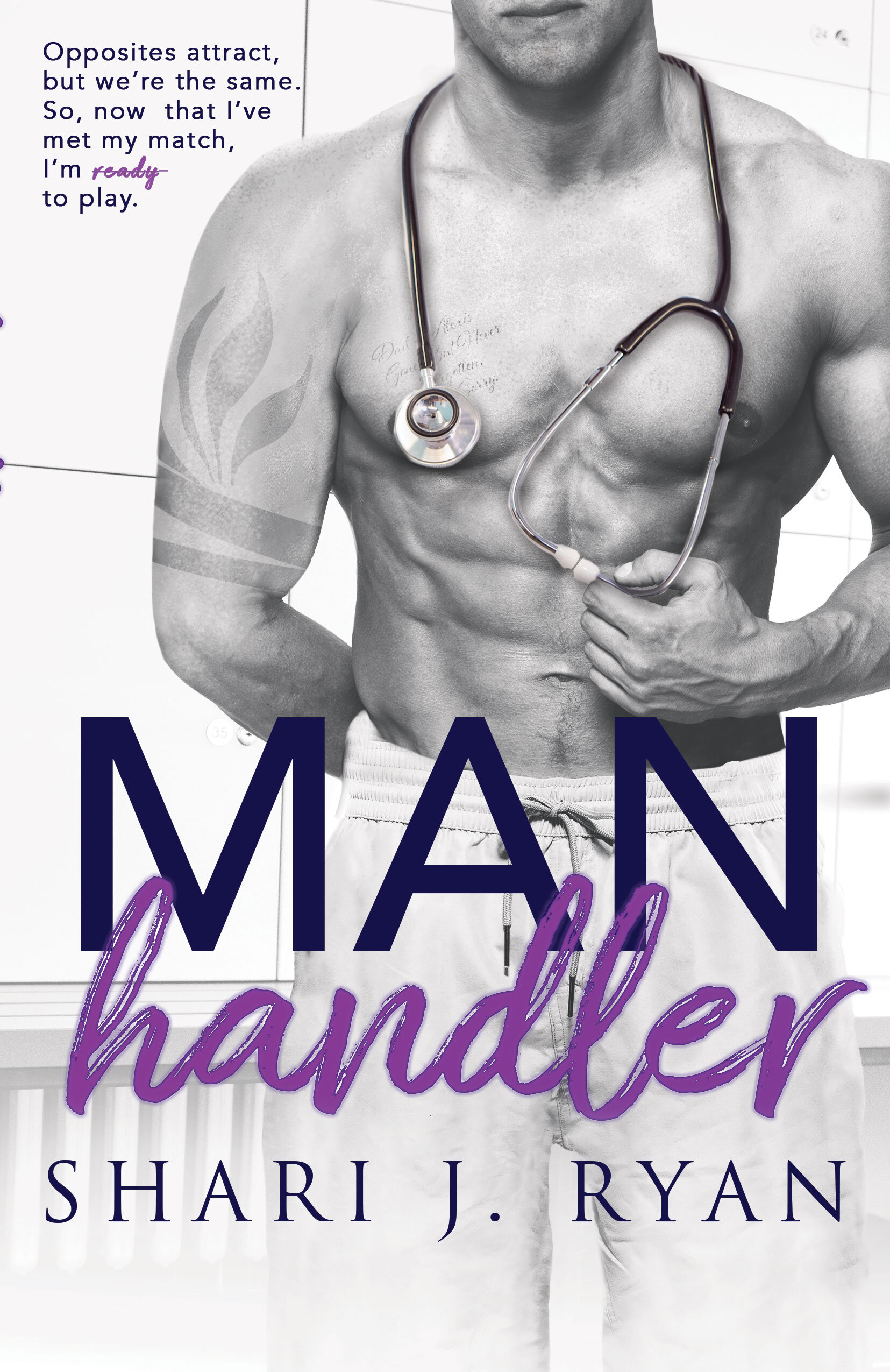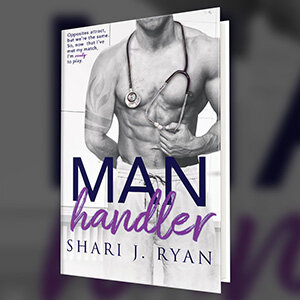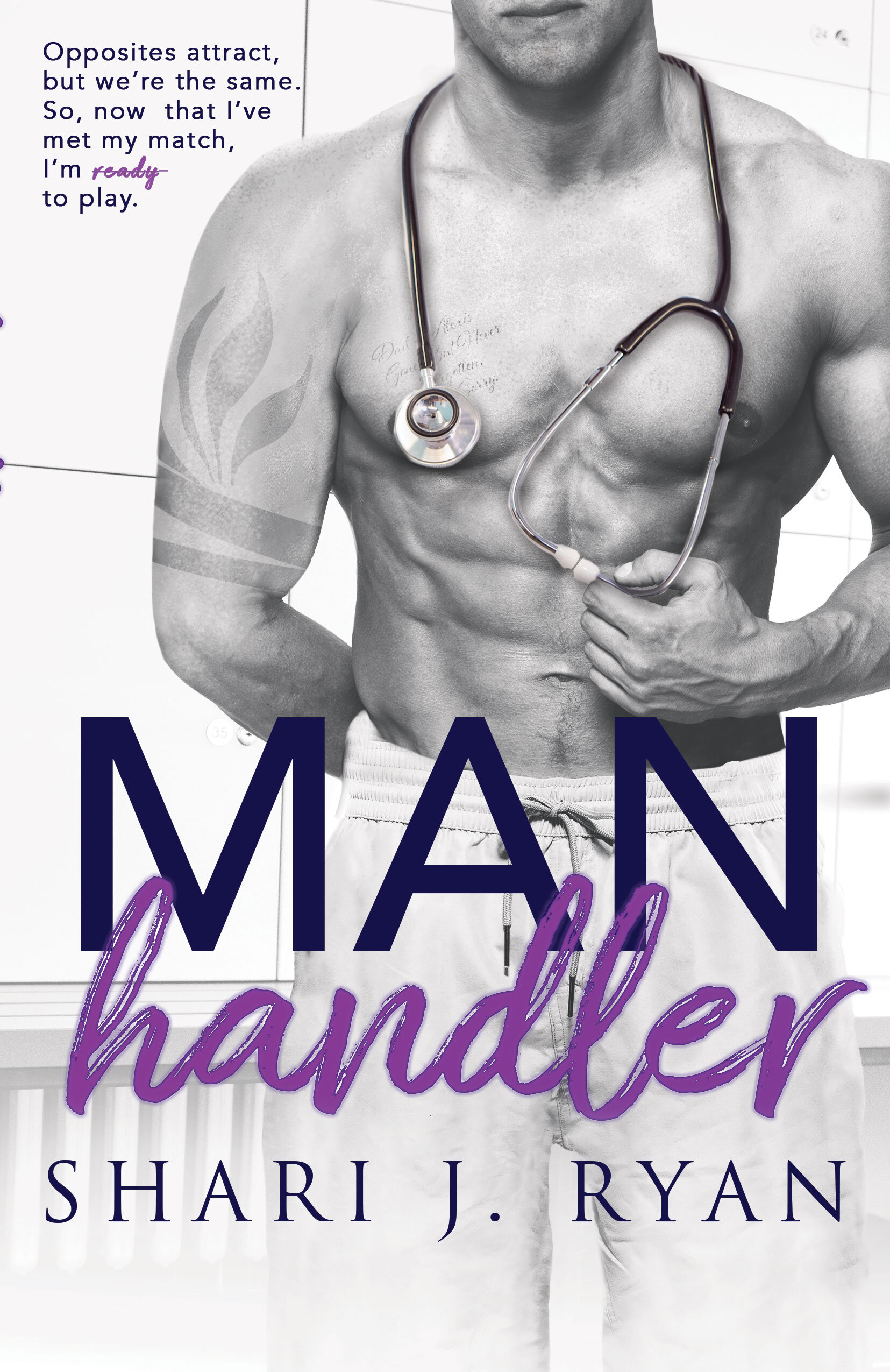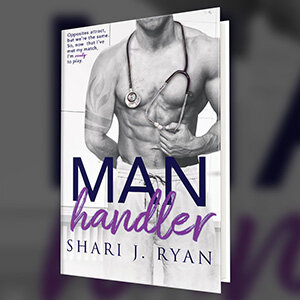 Manhandler: Signed Copy
I'm a Boston girl through and through, but when I was given an ultimatum that would determine whether I'd have income or not, I opted for the option with a roof over my head. The only problem was, I had to move down to a small town in South Carolina, leaving behind the only place I've ever called home.

Some may not consider my move to be a big deal, but it turns out that having a big mouth and being mildly impatient isn't quite acceptable in small town. In other words, I pretty much stick out like a sore thumb, which is great when unknowingly attracting the most eligible bachelor in town.

There's nothing quite like being mistaken for a damsel in distress and fainting in this man's arms ... then saying a whole bunch of stupid things I'd regret later.

Thankfully, Austin isn't like the other kind-natured locals; he's a little dirty, kind of arrogant, and a way too good-looking for his own good.

In fact, we're a bit like-minded with our attitudes, which causes a futile encounter that leads to a pair of handcuffs in a restaurant, and an embarrassing situation that may or may not be the end to any possibility of a romantic future together.